We help you to strengthen your competitive position
Unleash your brand´s potential®
"People do not buy products, they buy solutions"
Theodore Levitt
WE ADD VALUE TO YOUR GOALS
Our organization has been constructed with talented people in diverse disciplines and backgrounds, which have developed its vision of strategies and we have put them at the service of others.
We are not data collectors: we are strategists with a passion for research, market intelligence, psychology, anthropology, statistics, the digital life of tribes and communities.
 This passion translates into reaching your goals.
A company is not the result of what a single person does, we take advantage of teaming up.
A multidisciplinary team strengthens the strategic vision due to the diversity of approaches, which allows to both boost and shield the marketing strategy through insights.
"Sure, you can listen to what people say. But it would be much more effective if you listened to what people do"
Seth Godin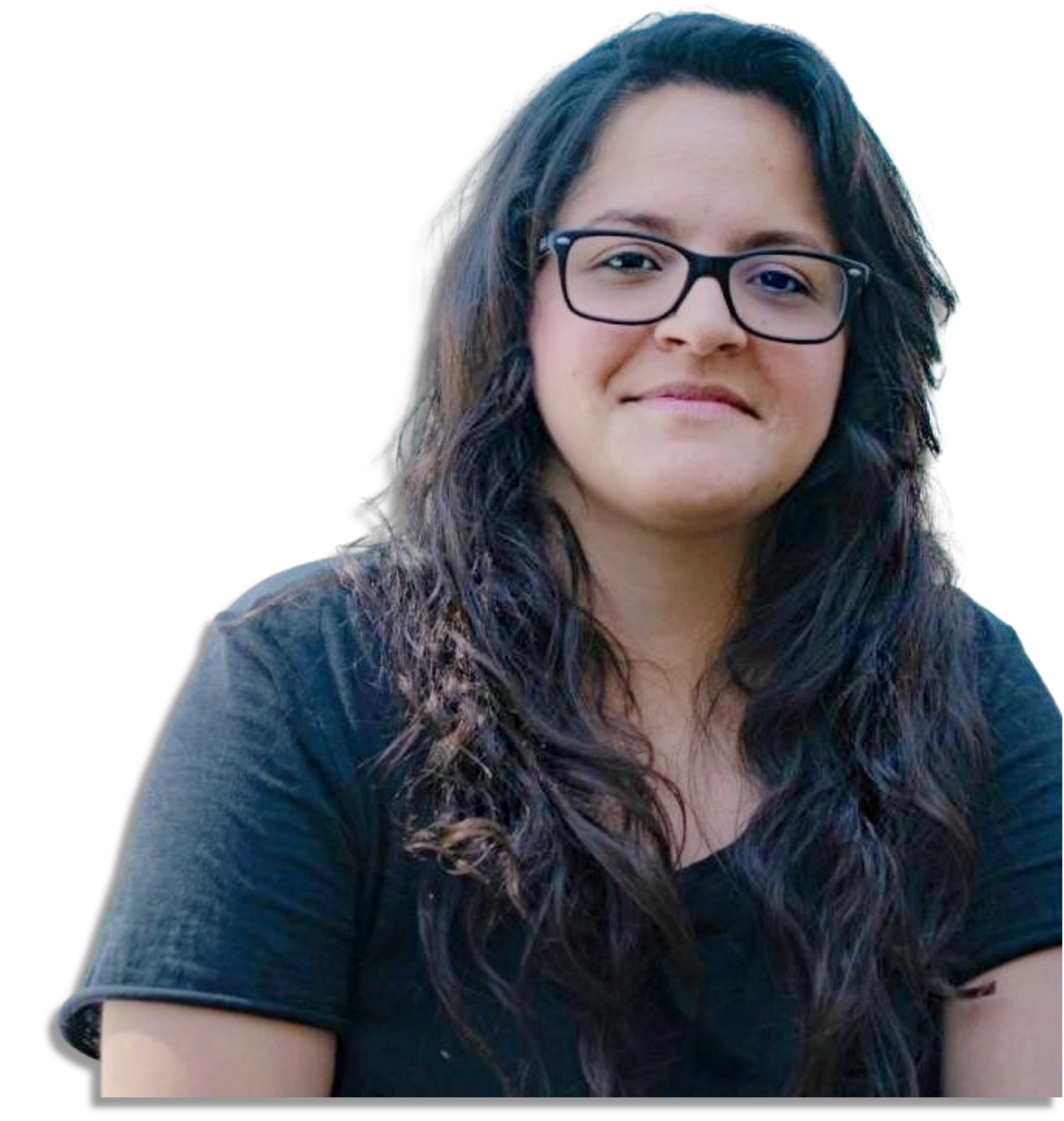 Aida Duran
Psychologist and graduate in Marketing, in the last three years she has designed, developed and analyzed more than 700 in-depth interviews, more than 150 ethnographies and more than 60 focus groups, close to 20% of her work has been in countries like Chile, Colombia , Ecuador and others. Aida belongs to the AMAI quality committee team in the qualitative work group where the purpose of this group is to update and make the Market Research Service Standard in Mexico (ESIMM) more efficient.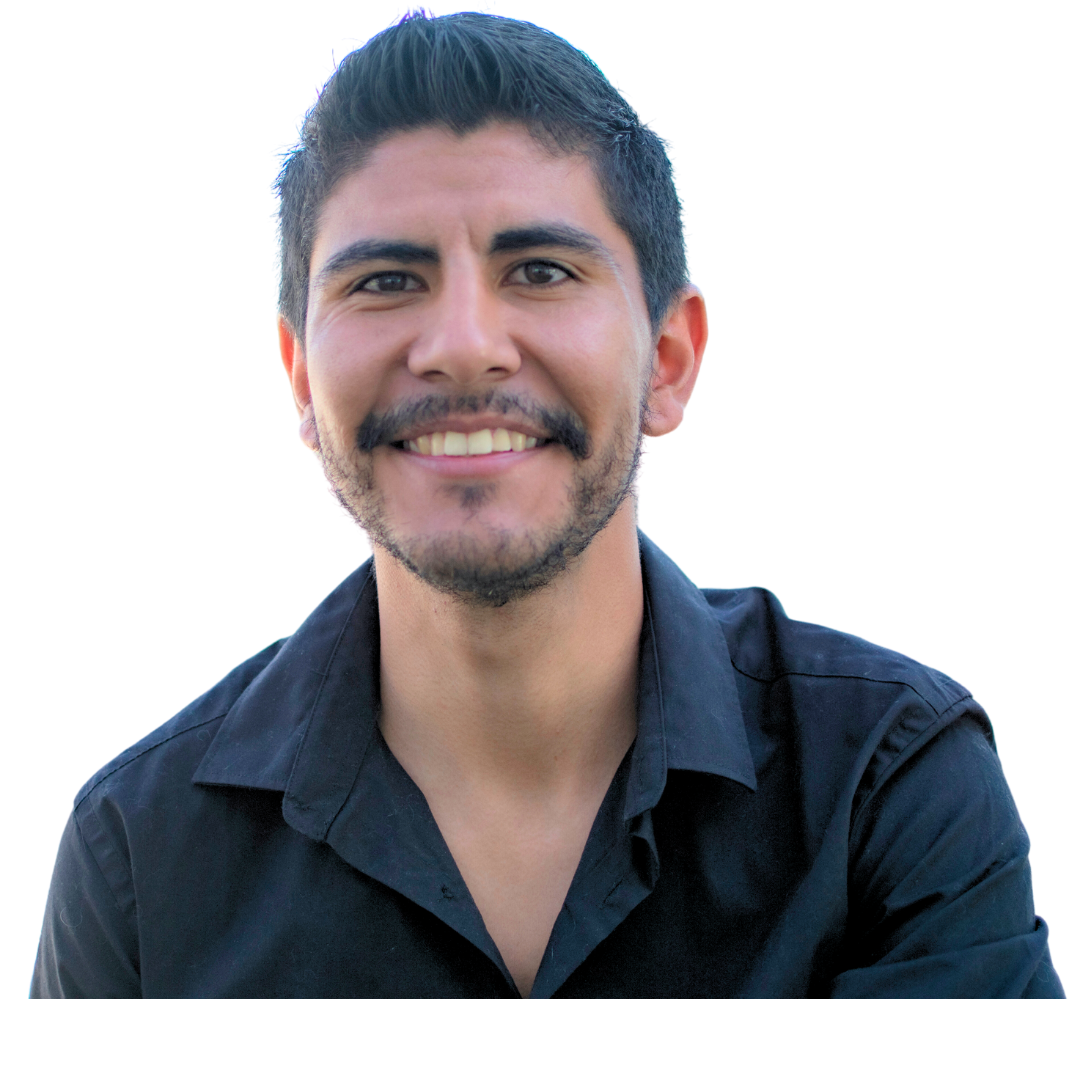 Gustavo Casillas
Graduated in marketing with a focus on data analysis, he has designed, collected, tabulated and interpreted more than 25,000 questionnaires in the last three years, where close to 10% of this work has been in countries other than Mexico, including the United States and Central America. His work has been developed in both B2B and B2C as well as non-governmental organizations and governments.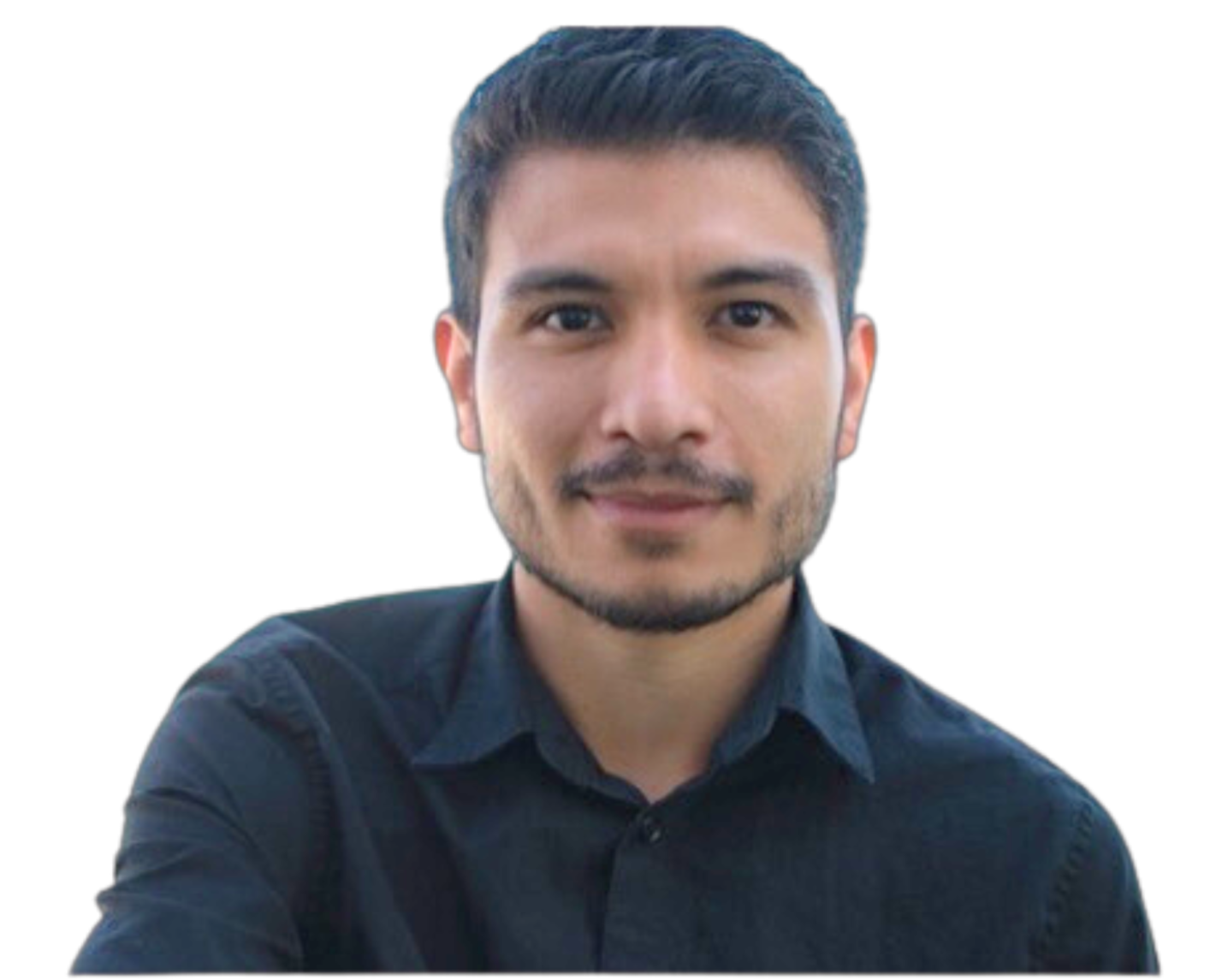 Raúl Jiménez
Bachelor of Communication with a Master's Degree in NeuroMarketing and a Diploma focused on Strategic Marketing. Part of his contribution of value to our clients consists of acting as coordinator of the Sponsorships area as well as developing Trend Reports from different industries that allow a vision of the future to be read to strengthen the strategies of organizations, only in the last 12 months he has developed more than 20 brand strategies, both for B2B organizations and with B2C companies. He builds Netnographies to identify user archetypes in socio-digital networks among other tasks. He designs and runs strategic content marketing workshops.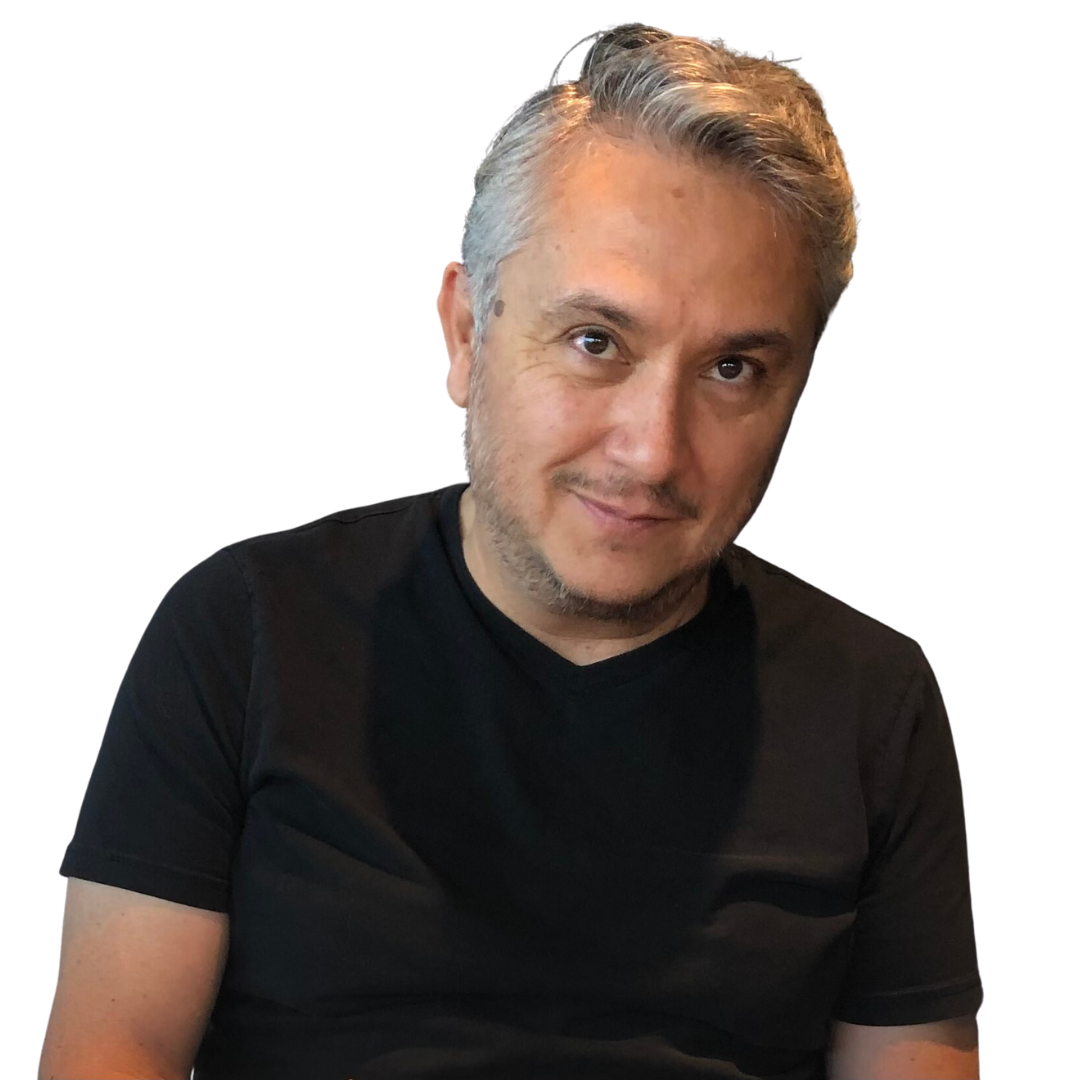 Sergio Rodea
I studied a degree in marketing and an MBA, I have written in the written press and in academic and research journals, I have been a national and international speaker as in Lima, Peru 2016, Buenos Aires, Argentina, 2017, Medellín, Colombia 2019 in the forum "Insights Innovation Exchange". I have collaborated in radio programs on topics of public opinion, trends, brands and marketing. I am a tenured postgraduate professor at ITESO, UP Guadalajara, Universidad Latina in Morelia Michoacán, Universidad Iberoamericana in León Guanajuato and I have been visiting professor at Universidad Rafael Landívar in Guatemala. Judge at the Effie Awards Mexico 2017, 2018, 2019, 2020 and 2021. Professional affiliations: ESOMAR, AMAI.